Microsoft Dynamics 365 Business Central / NAV for Enterprise Management Systems
HUNGARIAN LOCALIZATION FROM MULTISOFT



And with it, the latest Hungarian localization from the MultiSoft.
Choose your localization
from the most experienced Microsoft Dynamics software developer in Hungary!
The latest Dynamics 365 Business Central has arrived...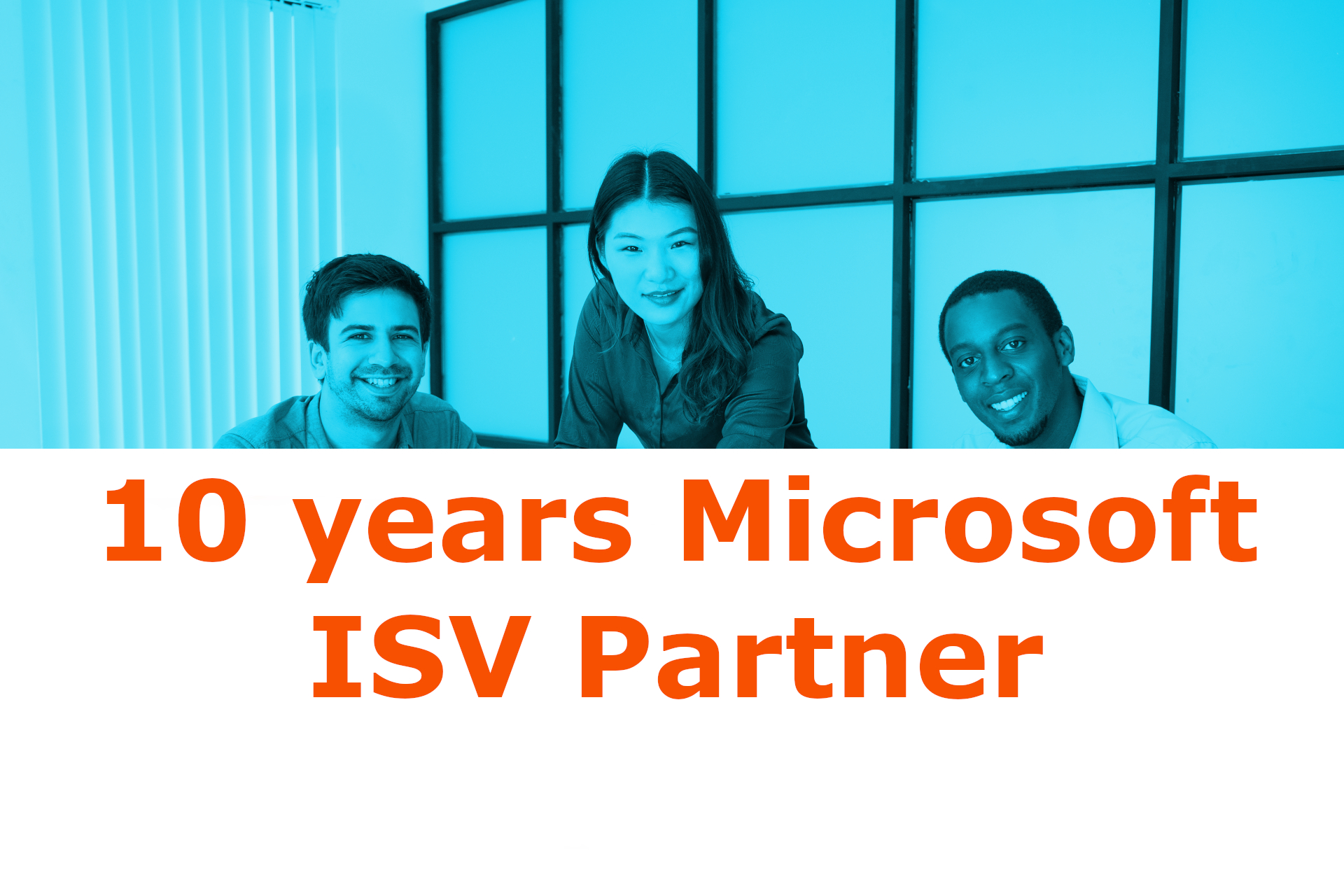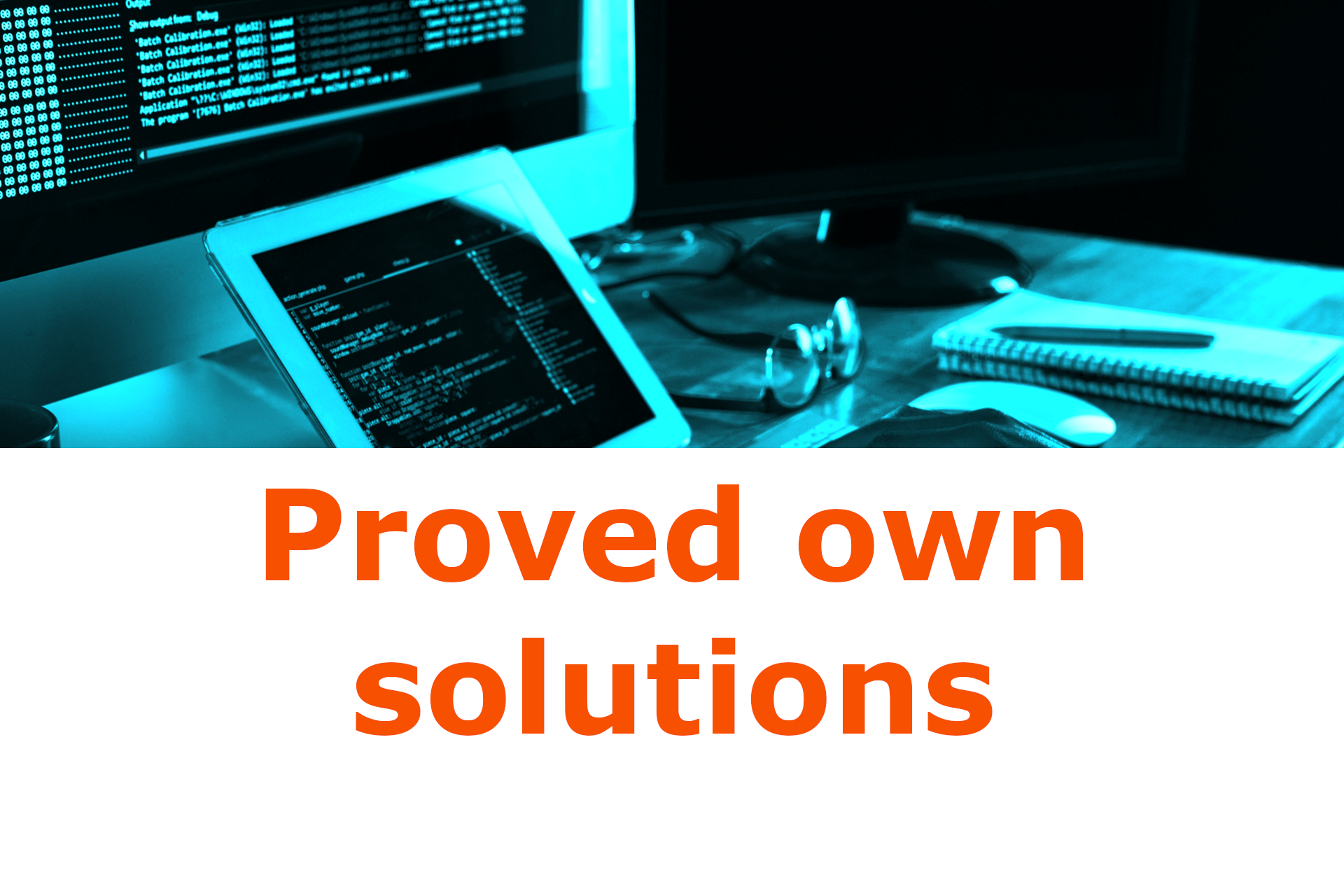 Hungarian interface, Hungarian functionality
ALSO WITH SALES AND SERVICE CERTIFICATES
SUMMARY REPORT BY PARTNER, ACTUAL VAT
ADDITIONAL FEATRUES IN HUNGARIAN
Handling of VAT Fulfilment Date
VAT Clause Functionality
VAT rate management
VAT analytics report
Tax Authority Control Data Exchange
VAT group management
Community VAT ID handling
Advance invoice functionality
Invoice rounding accuracy (5 HUF)
Intrastat returns
Numbering circles (date order monitoring by Document date )
Additional Expanded Accounting Groups Invested
Complete electronic VAT declaration with data file generation

Aggregated declaration of community sales and purchases of goods and services

Hungarian sales vouchers
Hungarian Service Certificates

Select bank account for documents

Management of banking transactions
Petty Cash module
Itemized Invoicing
Managing bank accounts at average exchange rates
Variable default interest rate
Exchange rate Correction
Forwarding to an online invoice to national tax office
For more than 20 years, MultiSoft has been developing and supporting Hungarianlocalization, and legal and regulatory supplements for Navision, and for it's successors, for the Microsoft Dynamics NAV and for the Dynamics 365 Business Central.
Hungarian development & support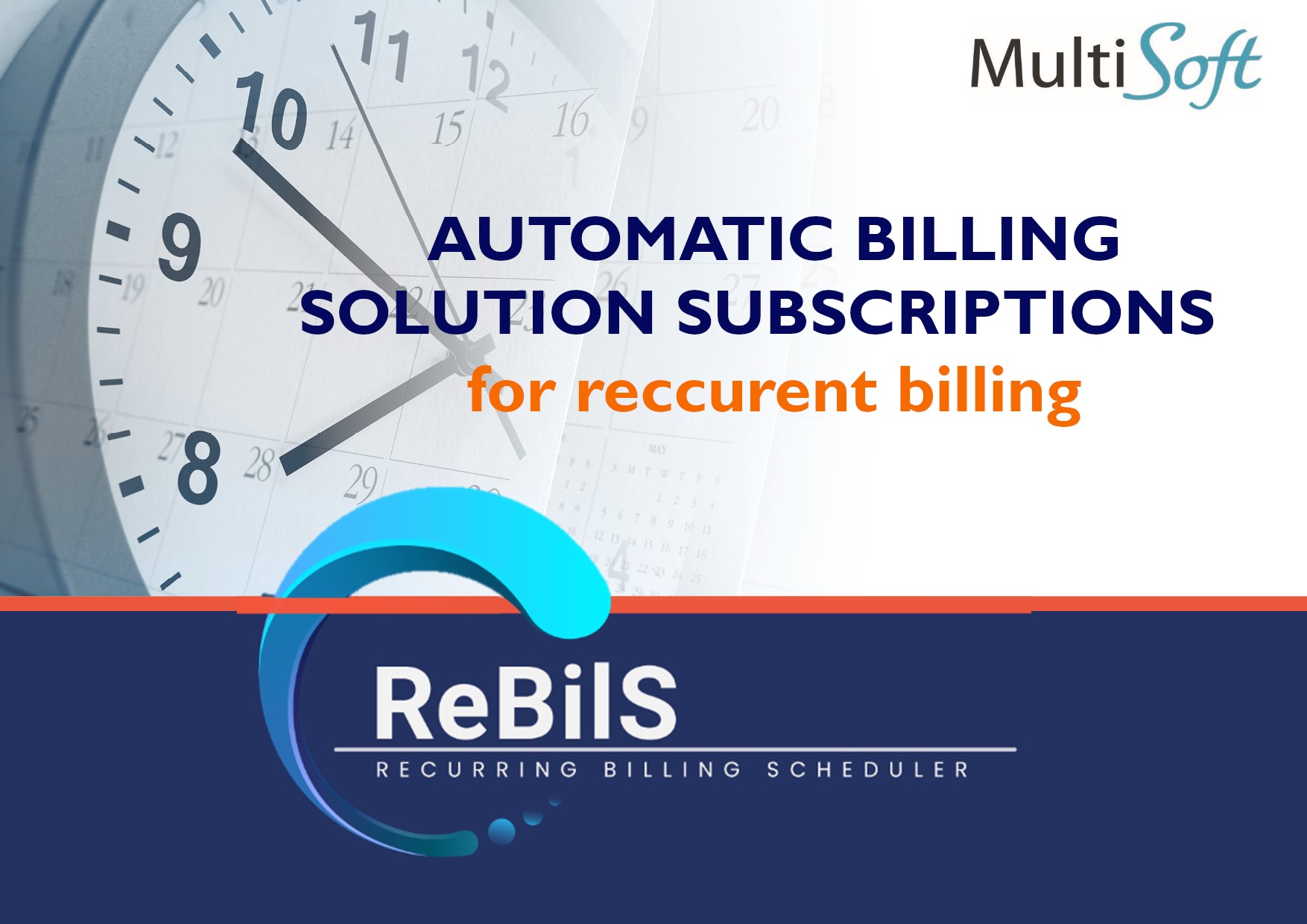 • More than 100 actively supported clients
• An experienced Support team stands of 10 well skilled and experienced engineers
• Support for the full Dynamics NAV / Dynamics 365 Business Central version palette
• 7/24 online help desk - 23.000 issues resolved
• We have more than 20 years of experience with many of our clients
Ask our colleagues about the Hungarian localization and implementation. Learn more personally and require consultancy from our experts.
LEARN MORE ABOUT IMPLEMENTATION NOW

DATA PROTECTION AND DATA SECURITY POLICY
MultiSoft © 2020 - Microsoft Dynamics 365 Business Central / NAV Hungarian localization