Using Microsoft Dynamics 365 with the help of Sales / CRM
Microsoft Dynamics 365 Sales/CRM
Microsoft Dynamics 365 Sales / CRM is one of the best-known customer relationship management systems in today's dynamically evolving world.
It allows you to easily and transparently manage information about your potential customers, contact information while making it easier to support the efficiency of your sales and marketing processes.
With Microsoft Dynamics CRM, you can easily collect data from your activities, automate the launch of your campaigns, and record information about your partners' activities, which you can easily group based on different aspects.
You can evaluate the effectiveness and efficiency of your marketing campaigns in a matter of seconds, thanks to the visual graphs and diagrams created by CRM.
You can increase the effectiveness of your marketing programs with flexible segmentation tools, intuitive campaign management features, robust workflows, and useful analytics.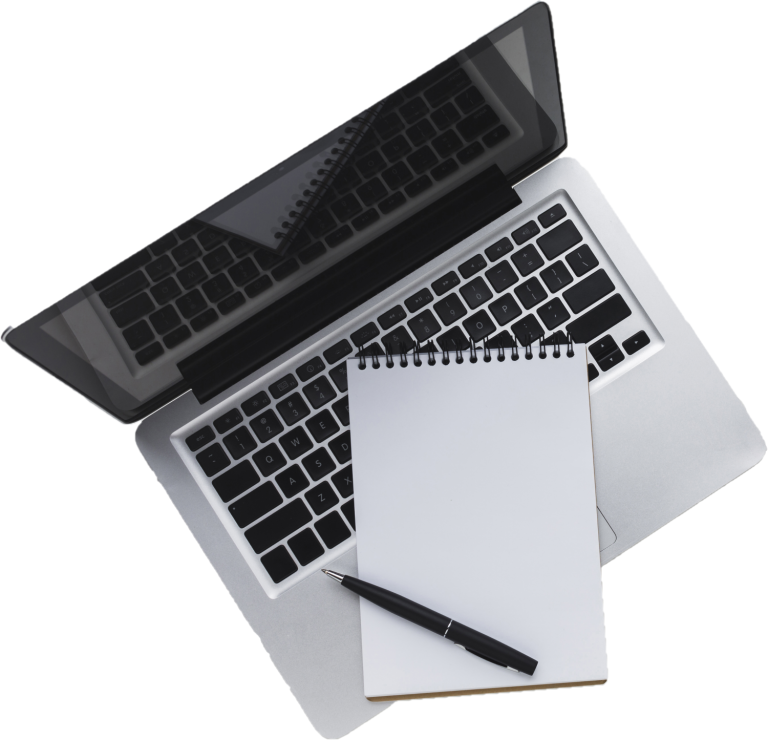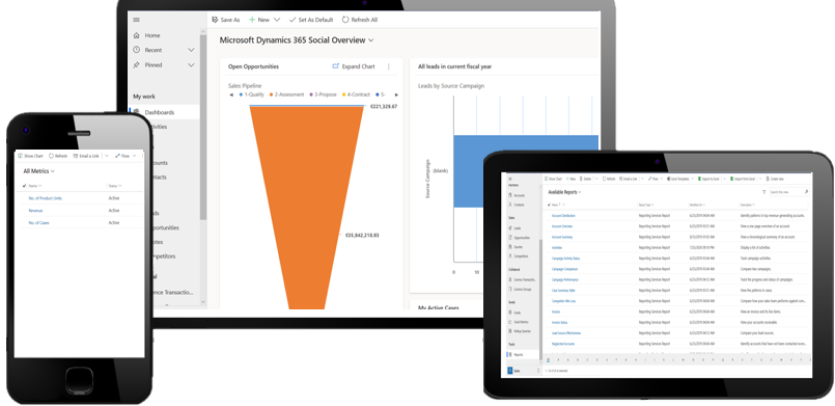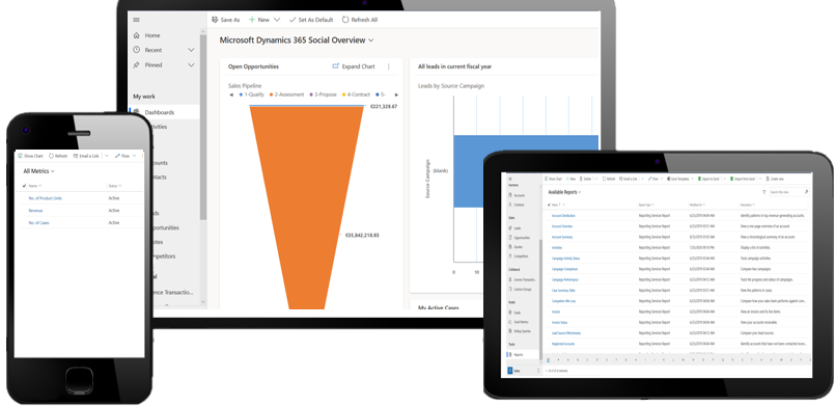 Flexibility and preparedness are essential for the sales area, both in terms of professional relevance and in terms of emerging customer needs.
Microsoft Dynamics CRM / Sales makes everyday work easier for your sales team with the capabilities it provides.
You can fully and accurately record and store the data of your potential customers and your existing customers in the system, which you can access anywhere and anytime, thus facilitating fast decision-making and smooth and efficient work for yourself and your customers and partners.
Productive work in many areas of the company!
Inquire about our package offers!
The advantage of cloud-based solutions is that they are flexible and easy to plan, even available in a monthly payment scheme. The system can be easily expanded with new applications or users, even temporarily, if needed. By default, the cloud system requires neither server-side investment nor maintenance, either for the first installation or for expansion.
The packages illustrate the costs associated with using the system, but we can only make an accurate offer after knowing your specific needs.
Microsoft Dynamics implementation costs and processes
Deployment of Microsoft Dynamics systems is usually done in several steps, optimizing existing processes and providing comprehensive training as needed. Implementing a complex system therefore takes a relatively long time. The implementation of a specific business process system, such as Customer Management, ie Microsoft Dynamics 365 For Sales / CRM, requires consulting.
Therefore the introduction of any business process-based system or application is in most cases carried out under unique conditions.
With more than 20 years of experience and 280 IT system implementations, MultiSoft believes in a win-win construction. The secret to implementing a successful corporate governance, CRM, workflow and document management system:
Reasons to choose MultiSoft as your CRM partner
Our company offers a complete solution in the field of corporate governance, customer relationship management and custom software development. In addition to our market leading position in Hungary, we have international channels across five continents.
Our nearly thirty years of experience, the continuous monitoring of the development of technology and the continuous training of our specialists guarantee that we can always serve our customers at the highest level, thus providing them with the opportunity for continuous development. The success of our work is proven by the recognition of multinational companies, long-term partnerships and hundreds of satisfied customers.
Consultant and project manager
"Using the CRM system, we can carry out our company's sales and marketing activities in the most optimal way possible. Communication with our customers and business partners is always punctual and on schedule."