Enterprise Resource Planning
Microsoft Dynamics ERP systems
Our goal is to create a personalized IT framework for your company to drive a successful company. This requires an ERP system that is customizable, flexible, and easy to use. In addition, the software must have a solid background: this is why MultiSoft voted for Microsoft Dynamics systems.
We primarily focus on enabling Hungarian small and medium-sized enterprises to implement their Microsoft Dynamics 365 enterprise resource planning system. Since the implementation of an business planning software can involve a lot of difficulties like
It is essential to rely on real professionals during such a large and often expensive project.
With more than 20 years of experience behind us, MultiSoft Ltd. can assure you of receiving the highest possible level of service. Our portfolio includes implementations, updates, customer support, and key user training.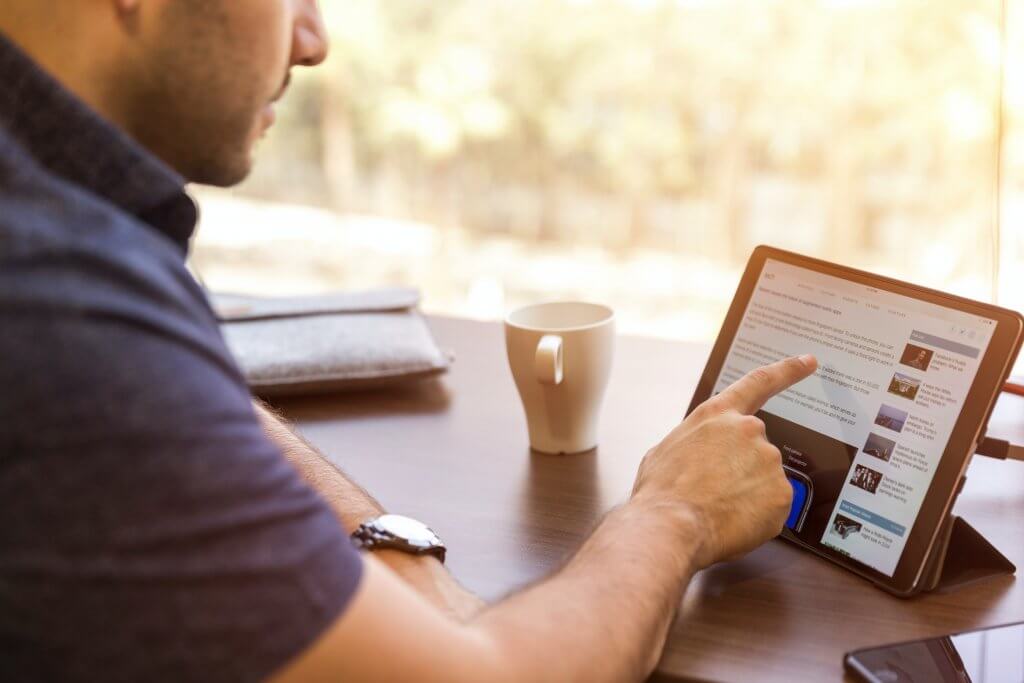 4 reasons to choose Microsoft Business Central
Switch to Microsoft Dynamics 365 Business Central and take advantage of a well-structured ERP system.
to introduce an ERP system
We've put together a little guide that includes the key questions you should definitely consider when thinking about implementing an enterprise resource planning system.
First, choose one of the following:
Do you have more questions?