Replacement of my existing Microsoft Dynamics NAV / Navision ERP system
How is Business Central different from Dynamics NAV?
The first edition was released in 1987, was acquired by Microsoft in 2002, and now runs as Business Central. This Dynamics NAV is one of Microsoft's most productive software packages with more than 110,000 installations worldwide. Outperforming NetSuite and Acumatica's competitors, Microsoft invests more than $ 1 billion annually in platform research and development. 
As an on-premises application designed for small and medium-sized businesses, there are now a number of deployment options ranging from private to public cloud. All of these are designed to work seamlessly with other Microsoft applications such as Dynamics 365 for Sales, Office 365, and Power BI.
With Business Central Transition, Microsoft aims to lead and support companies with a state-of-the-art solution in their own digital transformation, all in a guaranteed secure environment.
Business Central includes all the features found in previous versions of Dynamics NAV / Navision of course. However, it also includes new solutions that further improve and simplify the user experience:
Changes in its basic structure:
In October 2018, Microsoft introduced the successor to the Dynamics NAV product, Dynamics 365 Business Central, and on April 1, 2019, they stopped selling Dynamics NAV 2018 as a new license. This means that in case of an expansion, it will also be necessary to switch to Business Central.
Microsoft feels it is their job to make the transition easier for their old partners, so they have developed an offer to support the transition to the new version. According to this, users have the opportunity to exchange competing Dynamics NAV or Navision licenses purchased before April 1, 2020 for 3 Business Central named licenses. For details of the offer and for more information, please fill out our contact form – our colleagues are at your disposal.
How does the ERP implementation work?
Measurement – Detailed Key User Training – Analysis
Convert licenses to Business Central licenses – start a subscription
Integration and development of apps and custom developments
Education, testing phase
Data migration
Go live
Of course, we at Multisoft will walk you through the steps above, ensuring that the transition is really smooth.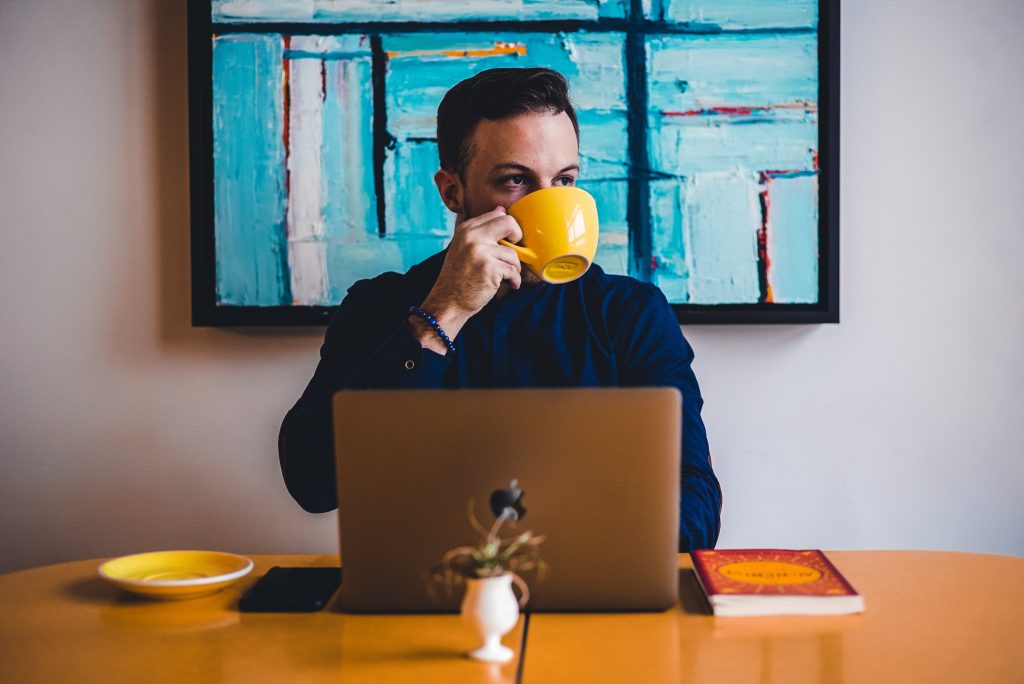 Competition vs. Named license
The number of competing licenses always specifies the number of users logged in at one time. These users are, so to speak, "competing," for the right to use. Licensing form used for Microsoft Dynamics NAV and Navision.
For example:
Cronus Kft. Has 3 competing licenses: one for finance, executive and warehouse. The warehouse is run by two people who take turns changing each shift, however, only one person is present in each case. In the case of competing licenses, it is possible to share the license so that the employee who is currently working always uses the software. However, if both warehouses work in the system at the same time, as soon as one of them logs in, the other will be logged out automatically.
For named licenses, each user has their own license. This means that any user independently can log in with their own username-password pair without having to adapt to anyone.
For example:
Cronus Kft. has purchased 10 named licenses, so they can set separate rights for each of its employees, and everyone can access their corporate ERP at any time, regardless of the others.
In case of a new colleague arrives, you will not be able to access the system until you get your own license. Sharing login information (sharing a license) is not recommended, as it would compromise system traceability.