The technology of the future, from the supplier of the present...
Our company offers a complete solution in the field of corporate governance, customer relationship management and custom software development. In addition to our market leading position in Hungary, we have international channels across five continents.
Our nearly thirty years of experience, the continuous monitoring of the development of technology and the continuous training of our specialists guarantee that we can always serve our customers at the highest level, thus providing them with the opportunity for continuous development. The success of our work is proven by the recognition of multinational companies, long-term partnerships and hundreds of satisfied customers.
Get to know the business areas of MultiSoft!
"Our goal is to build and maintain long-term relationships with our customers in the spirit of mutual satisfaction. We deliver solutons, not software in our projects".
Our customers, our clients
Due to our past, we can say that we operate as the company with the greatest experience in the Hungarian market in connection with software-related developments and implementations: we have a uniquely large number of references in Hungary.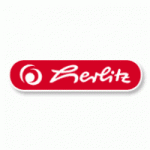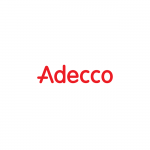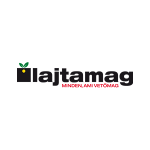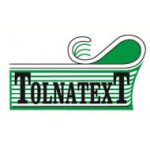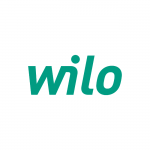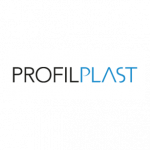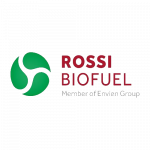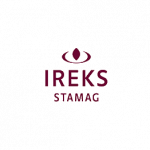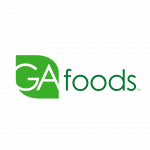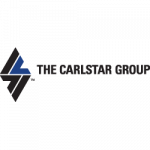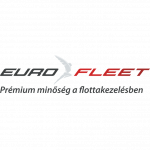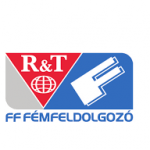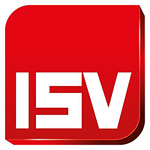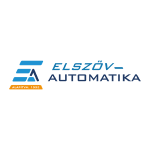 Our unique goals play a major role in making multinational companies such as Siemens, Philips and Microsoft our current partners.