Custom software development
What is custom software development like?
Every project is different. Therefore before the order, we assess the resources required and select the most appropriate traditional or agile project approach based on your needs and available information. A dedicated test team has been helping our development team since 2005 to keep you as satisfied as possible with our work.
We undertake a full range of construction:
Some of the programming languages we use:
Platforms we are happy to work on:
When should you think about custom development?
For your business to run more efficiently
can be automated for business tasks
this is how much it can improve the quality and accuracy of work
is the average return on investment
By reducing the possibility of manual error, you can improve the quality of your service while reducing the administrative burden on colleagues.
Our experience over the years allows us to keep not only compliance with the specification you specify, but also usability and efficiency in mind during design and development.
From planning to designing the user interface, we are committed to tracking and integrating digital products so we will have the opportunity to further develop and keep the product up to date.
Digital product development
Would you like to start implementing your ideas but don't have the right IT background? Do you want to start your dream business? Would you like to expand your existing product portfolio with another IT product?
Let our team execute this implementation!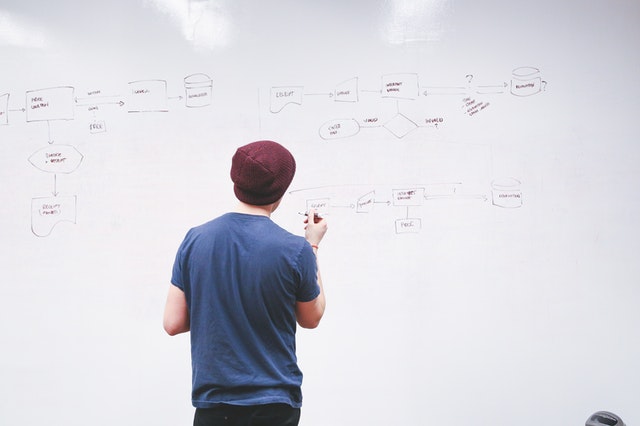 A product which we are proud of:
With MobileNAV, Wilo's response time was significantly shortened. We can serve more customers in less time - all information are much more organized, clear and retrieved faster. It is important that any of my authorized colleagues can see where the task is at any time: this is a great advantage during replacement or during holiday. If I wanted to describe the benefits of MobileNAV, in one word I would say: efficiency growth."
Erika Prunk , service profit center manager, Wilo Hungary Ltd.
Our independent testing team makes sure that your completed product meets your requirements at all levels. During our automatic and manual testing process, we filter out any coding requirements from malfunctions. If it is extremely important to you to minimize system downtime after the full start, it is important that a knowledgeable, thorough team performs software testing.
Our company provides a full range of services from test design to manual and automated testing, during which we reveal bugs that the software developers cannot find.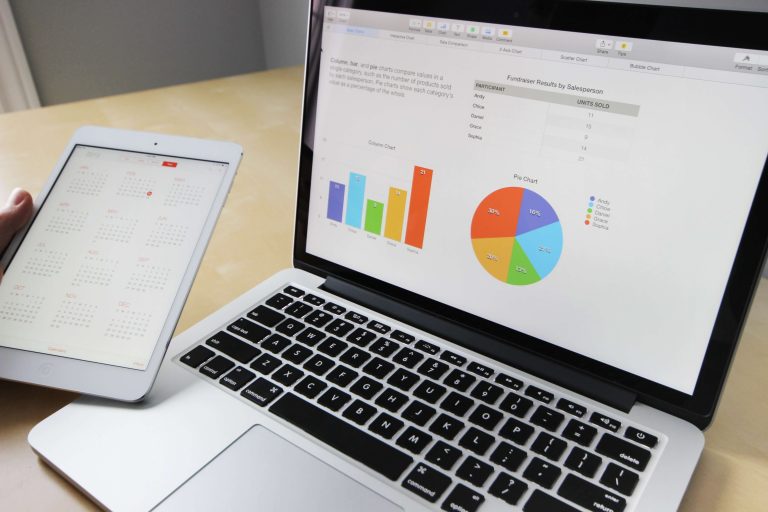 Reasons to choose MultiSoft as your partner