Business opportunities with innovative technology!
Learn more about our solutions:
Our 30-year experience guarantees a perfectly personalized system.
A unique sales process for an unusual product? Not a problem!
Custom
software devepolement
Whether it's a move to the cloud, a connector, or a digital product…
Because we believe in the existence of flawless software!
What can we offer for you?
As a Microsoft partner, we can provide complete solutions for ERP, document and workflow management, customer relationship management, and custom software development.
In addition to our market-leading position in Hungary, we have distributors across the five continents.
Those who have already chosen us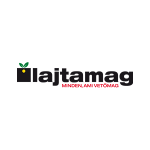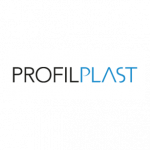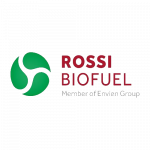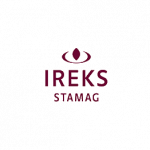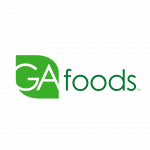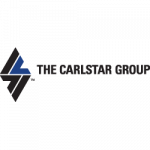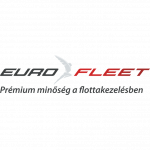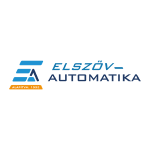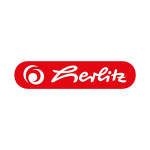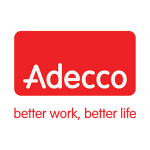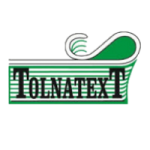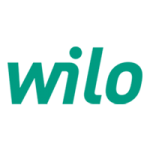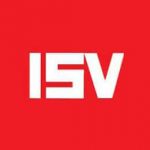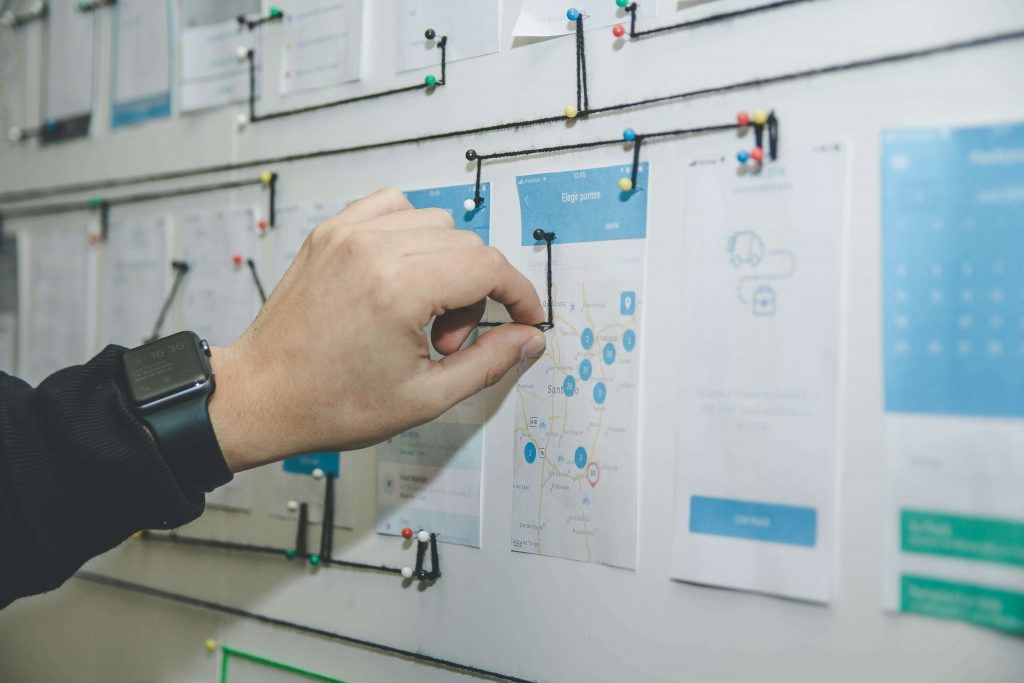 Whether it's launching, supporting, or optimizing Microsoft Dynamics NAV or Business Central, our experts are waiting for your requests.
Over the past 20 years, we have done more than 200 ERP projects, which guarantees that we can offer the best solution for any special business need.
Add-ons for Microsoft ERP
With our ready-to-use yet customizable solutions, you can add extra functionality to your enterprise management system without the cost and time required for custom development.
Get to know more about our ERP add-ons: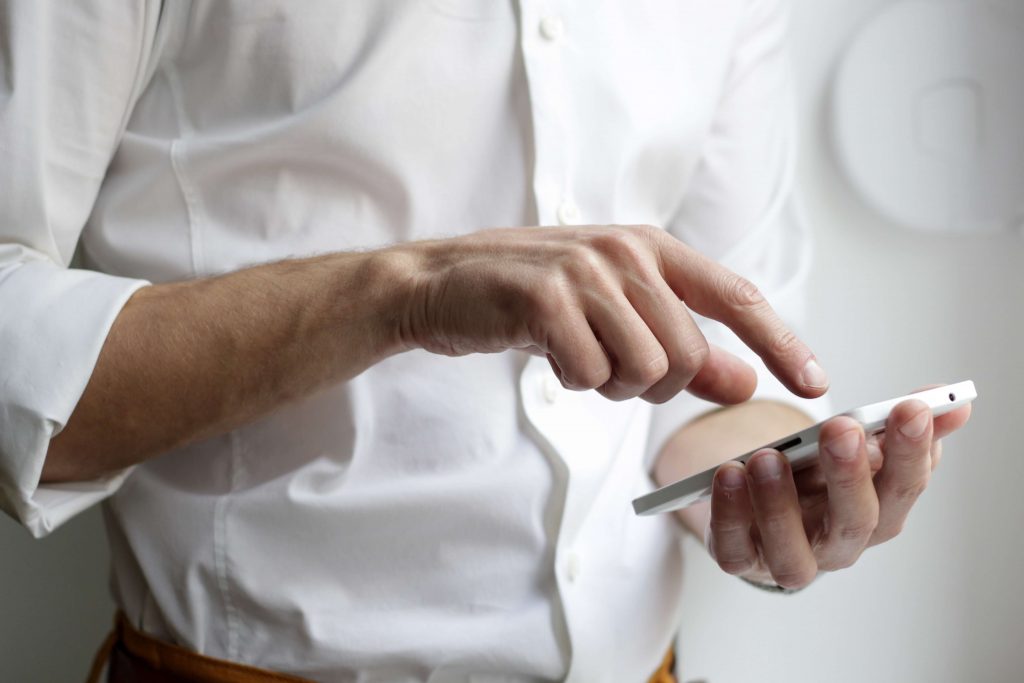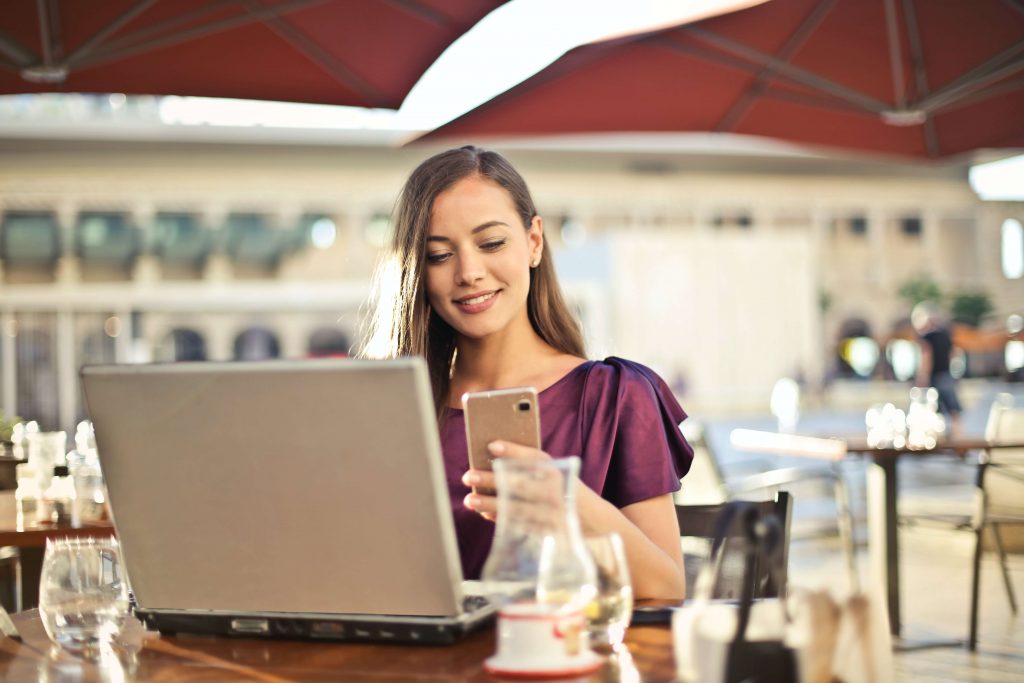 Improve the customer experience, streamline the work of your merchant team, and track your marketing activities in one place!
By the professional implementation of the Microsoft Dynamics Sales / CRM module, you can take the relationship between you and your customers to the next level. However, if it is not done properly, it will only cause a lot of extra administration.
Modern business applications (M365)
Access your documents from anywhere with Microsoft M365 (formerly O365)!
With Microsoft's office on cloud solutions, you can share your files and edit them as a team. The automatic saving function makes it crash-proof while maintaining the highest security standards. Also, you can reach your documents from anywhere as long as you have an internet connection.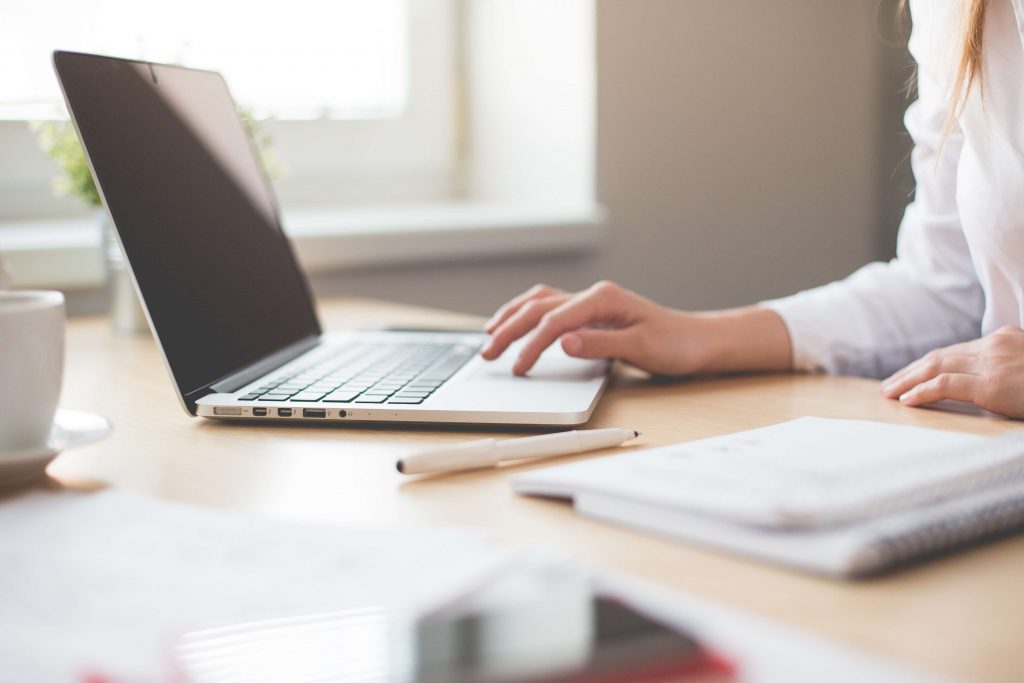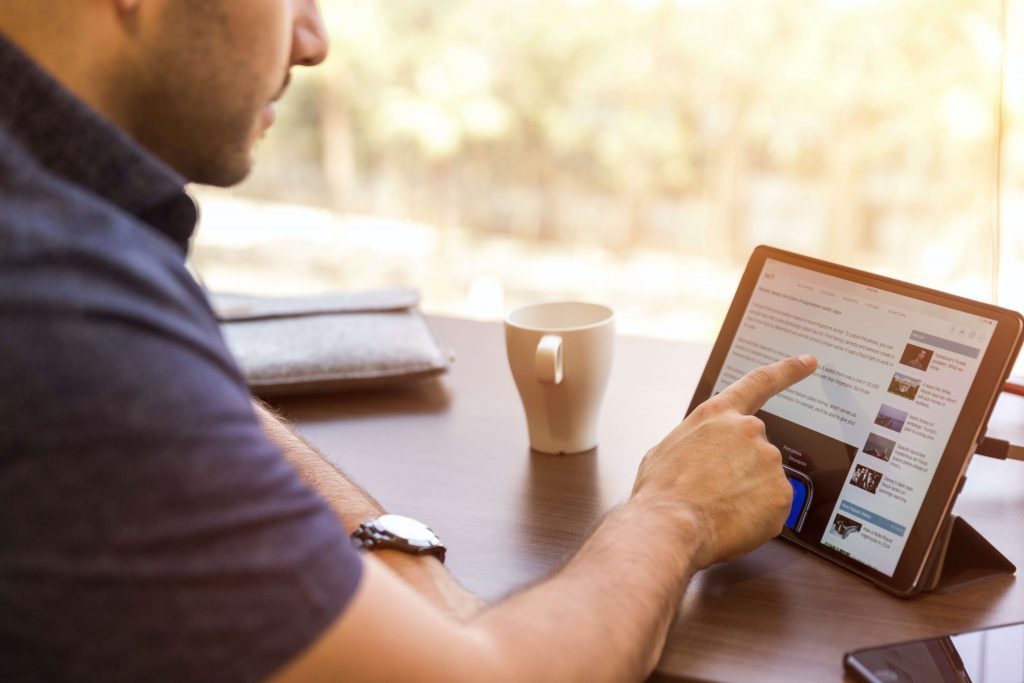 If you have a special need, which an out-of-the-box solution cannot fulfill, our custom development team can create your own application. Whether it's an ERP system tailored to individual business processes, a mobile application, or any other development task, our developers are at your disposal.
Philips dictation
As the Hungarian representative of Philips Dictation Systems, we also sell professional dictaphones.
We recommend these long-established products to those who need an accurate and reliable recording.
The MultiSoft team is always up to date regarding our problems and responds flexibly to our requests, whether it's a simple question or the launch and implementation of a larger, short-term project. We have been using Dynamics ERP for several years with developments and localization functions by Multisoft. With an experienced partner like MultiSoft, we feel to be covered with tax regulations and functionalities.
Compared to the closing stock in 2011, we were able to close 2012 with a 30% lower stock level, which meant saving approximately 20 million HUF. After a brief calculation, we were surprised when the numbers proved that the MobileNAV investment paid off in the first month already: the regional representatives reach more customers in one day to record many more orders.
We are delighted with their professionalism, flexibility, and problem-solving skills. We can turn to them with any wish. They have an idea for everything. Keep it up!
Our owner in Germany has been using Navision with great satisfaction. They recommended us Multisoft in the first place. We contacted them, and they managed to catch our interest during the personal meetings. The technical readiness and attitude of the company were convincing. They can find a solution to any challenge! The application can be tailored to our needs. The standard is very high, the competence of the staff is adequate!