For Microsoft Dynamics 365 Business Central / NAV enterprise management systems
Hungarian interface, Hungarian functionality
The Hungarian language localization developed by the team of MultiSoft Kft. complies with all legal requirements that are in force today. It also includes a number of other useful features that help companies run flawless on a daily basis.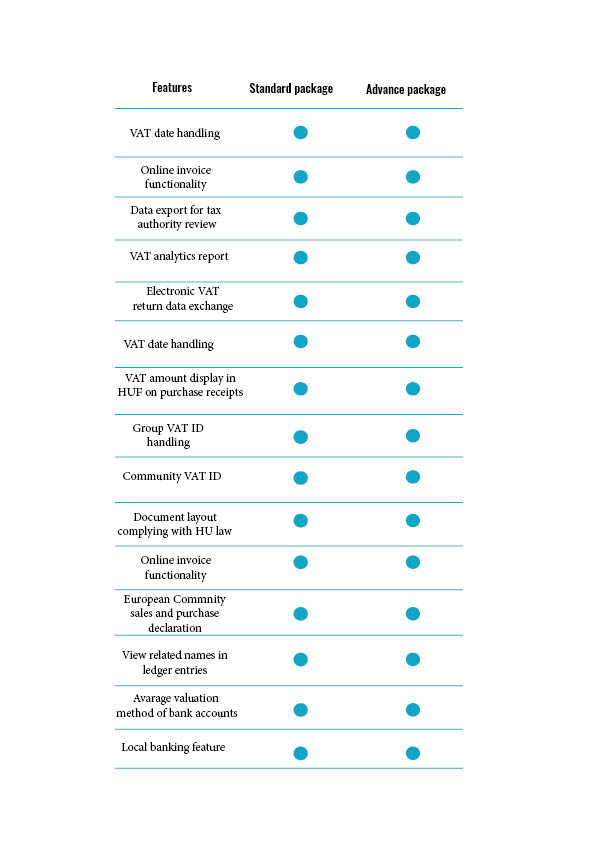 In Hungarian, with Hungarian support
MultiSoft has been developing and supporting the Hungarian language interfaces and legal add-ons of Navision and its successors, Microsoft Dynamics NAV and Dynamics 365 Business Central, for more than 20 years.
In 2020, we are supporting our solutions,which are also recognized on the international market, and the business systems of our domestic customers, with more than 70 employees and a strong emphasis.
Actively supported customer
experienced, supportive team member
Learn more about the implementation now!
Ask our colleagues about Hungarian localization and implementation in person!
Ask for a consultation from our experts!
Reasons to choose MultiSoft
Lots of experience, innovative solutions, plenty of satisfied customers
Our company offers a complete solution in the field of corporate governance, customer relationship management and custom software development. In addition to our market leading position in Hungary, we have international channels across five continents.
Our nearly thirty years of experience, the continuous monitoring of the development of technology and the continuous training of our specialists guarantee that we can always serve our customers at the highest level, thus providing them with the opportunity for continuous development. The success of our work is proven by the recognition of multinational companies, long-term partnerships and hundreds of satisfied customers.
Can we help?
Our team members are available at any time with unique solutions!