Microsoft Dynamics 365 NAV vs. Business Central
Microsoft Dynamics NAV/ Business Central: new system, new design
Business Central is an ERP system launched by Microsoft in 2018 for small and medium-sized businesses. At first glance, it looks like a completely new system but inherited its basic logic and functionality from its predecessor, Microsoft Dynamics NAV. We can safely say that those who already know Dynamics NAV will love Business Central as well. To sum it up: Business Central has the same functionality as NAV, but it does everything better, so the transition will be easy. In addition, new useful features have been added to enhance the user experience even further.
It's also important to note that Microsoft constantly narrows the compatibility and support of the earlier NAV versions. So those who have long-term plans with their Microsoft ERP system may want to think about switching sooner or later.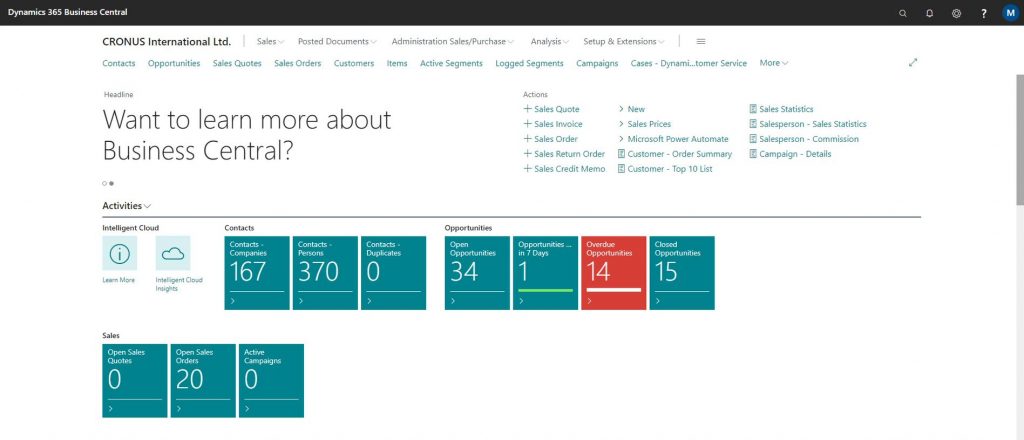 Flexible system, extended functionality
In addition to the functional changes, Business Central offers several new options:
The modern, web-based interface not only enhances the user experience but is also pleasing for your eyes.
Application of new possibilities and extensions: thanks to the renewed development language (AL) you have the opportunity to implement extra functionality to your ERP system. After downloading the add-on from Microsoft Appsource you can install them alone, and you don't have to pay for custom development.
Cloud-based system: in addition to the on-premise version, you have the opportunity to use your ERP system in the cloud, and pay monthly. As a result, we can access our data on any mobile device, regardless of location, while keeping the highest security standards. All we need is a browser and internet access.
Naturally Business Central also introduced plenty of new features compared to the previous versions. If you are curious about the list of the changes, feel free to contact us.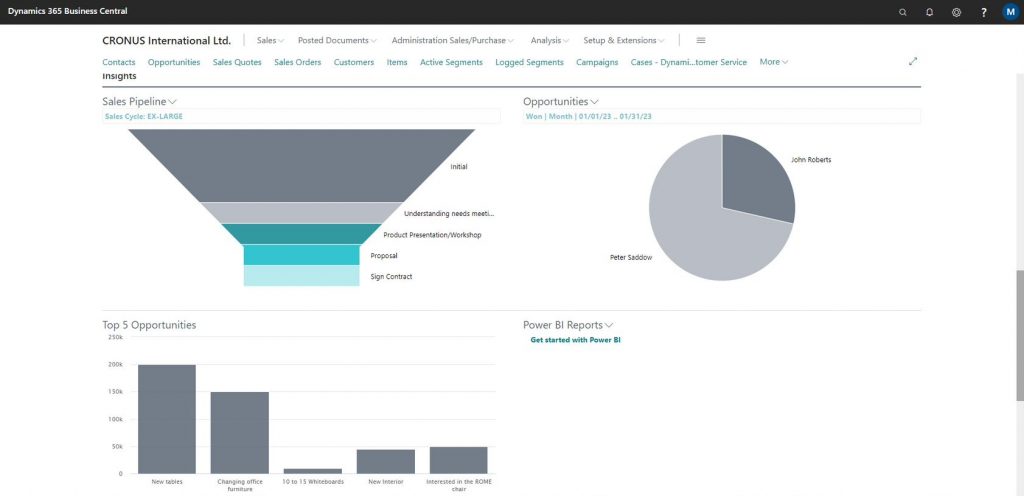 The brand new user interface
Reasons to choose MultiSoft​​
Our company offers a complete solution in the field of ERP systems, customer relationship management, and custom software development. In addition to our market-leading position in Hungary, we have international channels across five continents.
Our 30 years of experience, the continuous monitoring of the evolving technology, and the continuous training of our specialists guarantee that we can always serve our customers at the highest level, thus providing them with the opportunity for continuous development. The success of our work is proven by the recognition of multinational companies, long-term partnerships, and hundreds of satisfied customers.